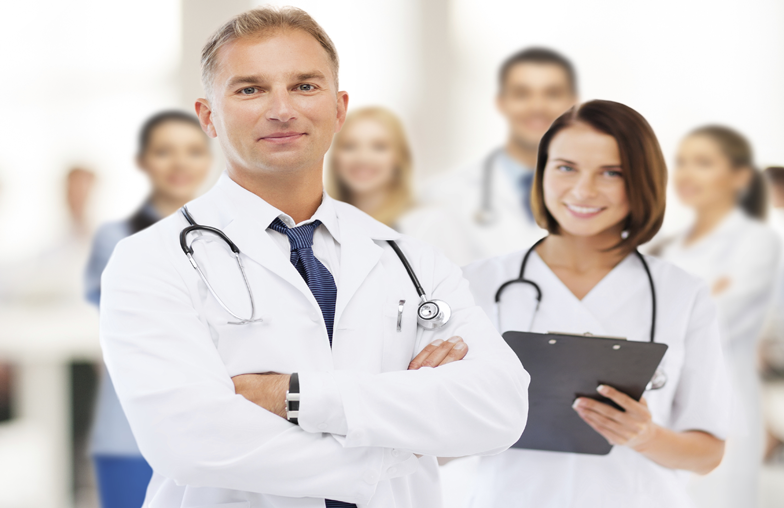 At Encino MRI, we have carefully recruited a team of experienced, knowledgeable, and caring specialists that deliver friendly personable service.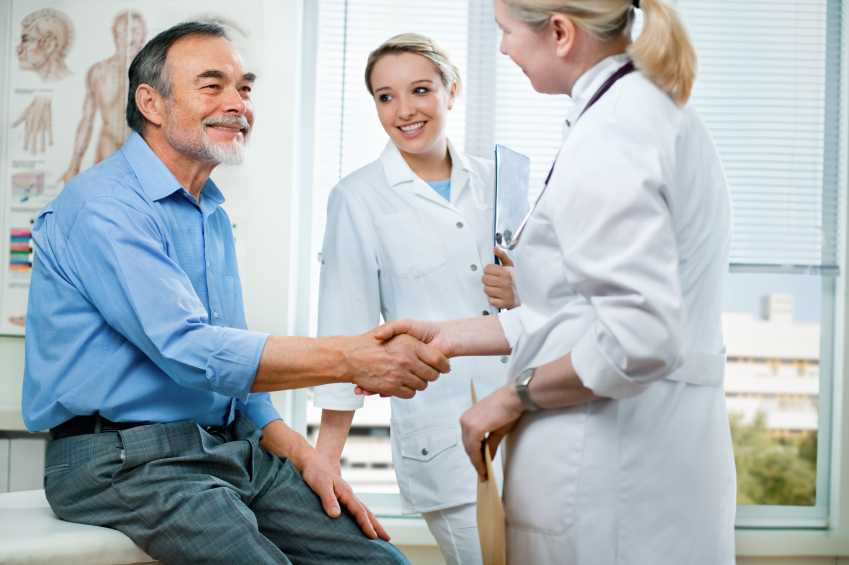 Reducing anxiety during your examination, with our open MRI and exclusive entertainment glasses, patients can now enjoy a "movie theater" like experience during their MRI examination. Avoiding any claustrophobia and stress that a normal MRI might cause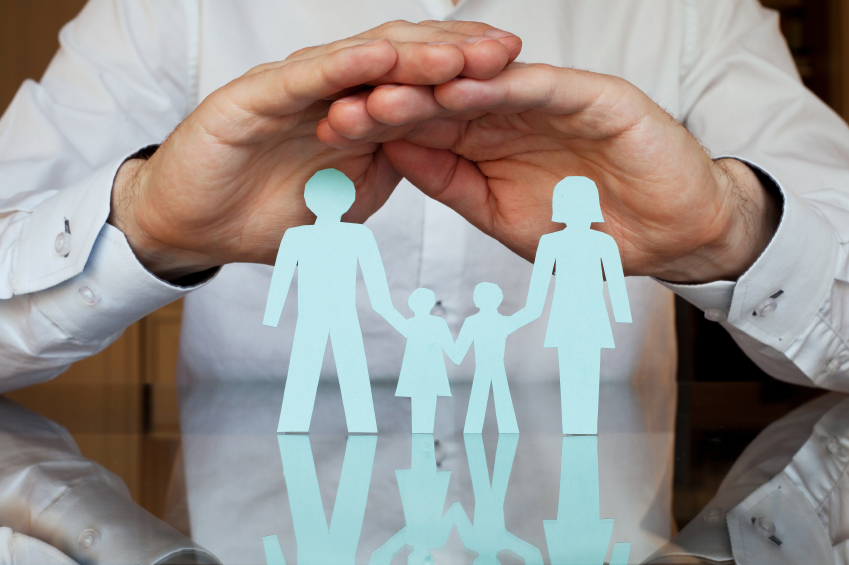 Find yourself without insurance? Encino MRI accepts cash payments for all MRI exams at a competitive price. Includes high-quality imaging and radiologist report.
About Us
Encino MRI is an independently owned and operated facility offering Open MRI scans to residents of Los Angeles and Southern California. A leader in patient friendly care since our founding in 2005, Encino MRI gives back to the community by maximizing positive patient outcomes with their high-quality scans.
At Encino MRI we value our patients. With over ten years of experience, our attentive radiologists, staff, and technicians, are dedicated to providing personal care. Your time, privacy, and dignity are important to us. We accept most insurance plans and want our patients to feel like part of our family. Our Radiologists are experts at reading MRI results and will work with your doctor to determine the results of your scan.
Receiving an Open MRI scan has never been more enjoyable! Our Hitachi Airis II open MRI machine is open on all sides and most of a patient's body will remains outside the scanner. Encino MRI is prepared to accommodate any patient needs, from making larger patients comfortable to calming claustrophobia. Using high-power imaging, most MRI scans can be completed in under an hour. Patients can easily communicate with their technician and even enjoy a movie during their scan. An Open MRI scan at Encino MRI is a stress-free experience.
Encino MRI is accredited by the Intersocietal Accreditation Commission for its quality patient care.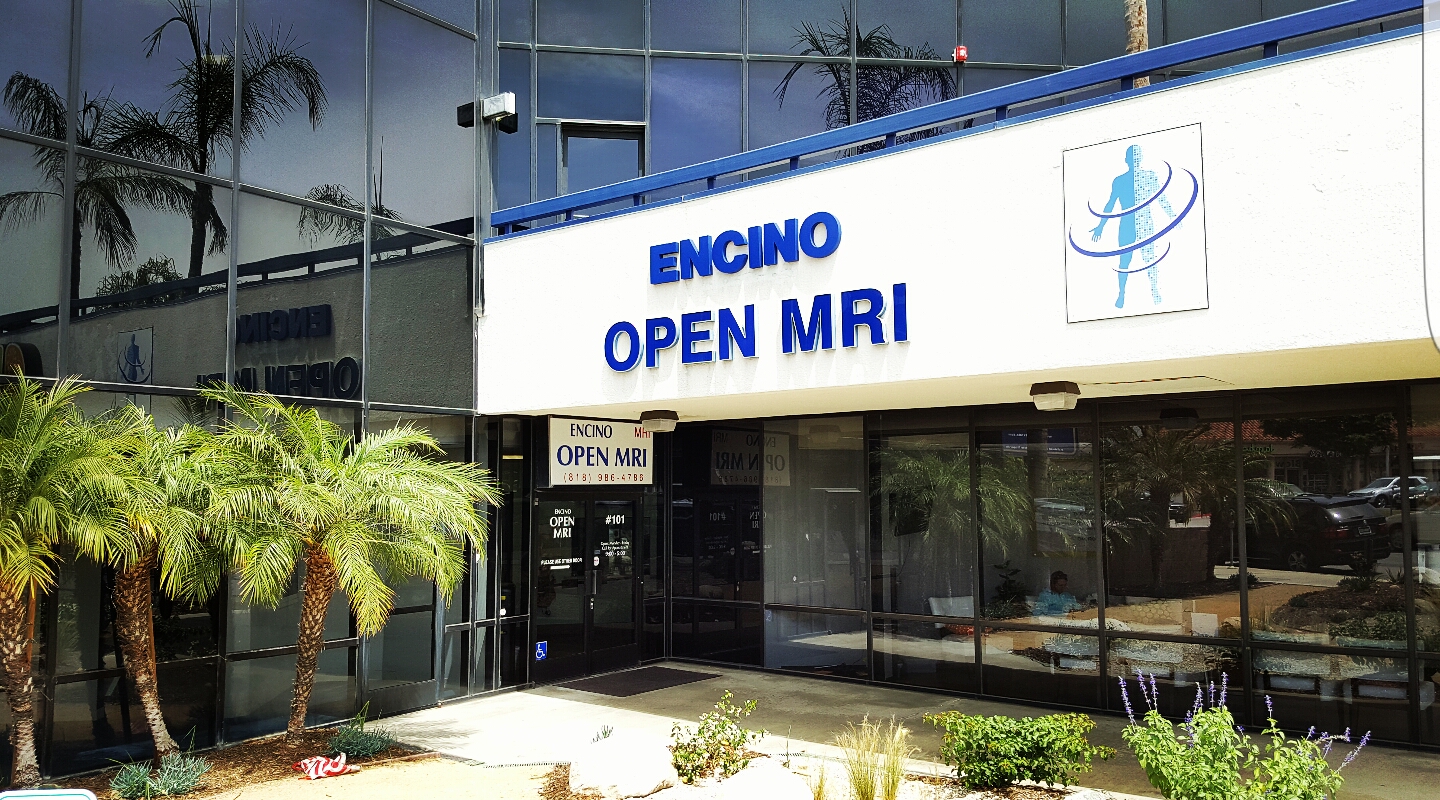 CONTACT US TODAY TO SET UP AN APPOINTMENT